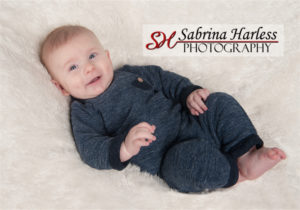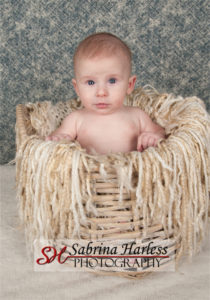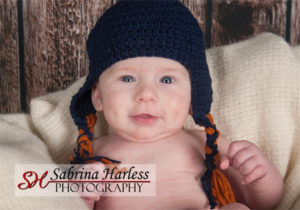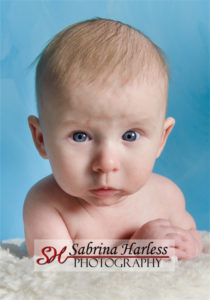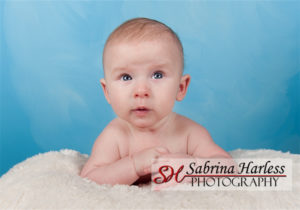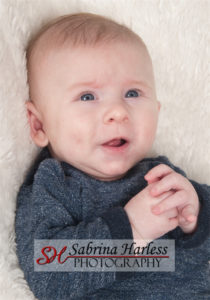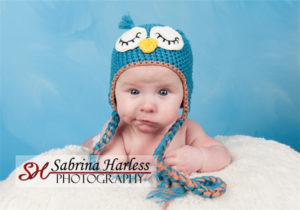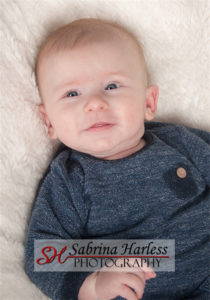 Luca was one of our babies in our Cutest Baby Contest in November. He was a couple of weeks from being 4 Months Old when he came to his 3 Month Baby Milestone Photo Session. We were so glad we were able to capture his beautiful smile and sweet personality during his session.
This is the photo session that is great for fun hats, cute outfits and some photos with no clothes is always cute.
Our Baby Milestone Sessions are up to an hour, include several backgrounds and set ups with up to 3 outfits changes. At these Baby Milestone Sessions, we want to show their abilities and growth at the age they are at during their first year of life. At this session we wanted to show him smiling, holding his head up and sitting up with some help.
Our Baby Milestone Sessions are usually Newborn, 4 Months, 7 Months and 1 Year. However, we offer photo sessions in between these ages too. We also offer a Watch Me Grow Plan that includes 3 or 4 of these Baby Milestone photo sessions as a Package with a bonus 8 x 8 Storybook showing them growing up their first year. This is a wonderful keepsake that our clients love. For more information on our Baby Milestone sessions email us at sabharless@comcast.net or check out our website at www.sabrinaharless.com.